Take Your Weekends Back With Yard Service by Garner Turf
If you decide for any reason you are not satisfied with the quality of work you receive, we will come back out and fix the problem in question, NO QUESTIONS ASKED. IF you are still not satisfied you will receive a full refund for the service in question. We take the risk out of lawn care.
Our lawn service includes mowing the lawn, trimming around all trees, stationary obstacles & fencing. We will edge all driveways, sidewalks, patios & flower beds. Before we leave, we will blow off all concrete & hard surfaces.
Tree and shrub trimming are what creates a flawless lawn. We help your landscape stand out with mulch and a crisp curb appeal. At Garner Turf, we have a highly trained crew that leaves your lawn looking flawless every time.
Changes in the seasons can leave your yard looking less than tidy. Let our landscaping crew come and give your lawn a new look to start the season. We save you time to enjoy those things that you would rather be doing.
"My family has had the pleasure of working with Jason Garner for the last ten years. We have had them do weeding of flower beds, mulching, and biweekly mowing/maintenance. Jason and his crew always do an excellent job on our yard. They are always on time. They are flexible and ready to work with any requests or special circumstances. We highly recommend THIS lawn service!"
Laura & Joey B - Medina, TN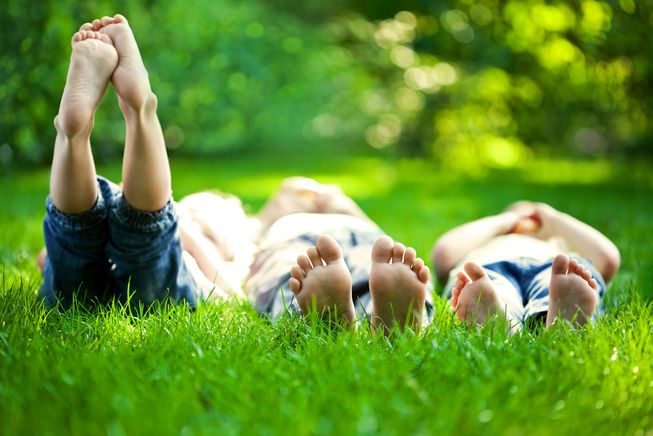 Already a happy customer? Refer a friend and receive $25 cash when your referral becomes a Garner Turf customer!